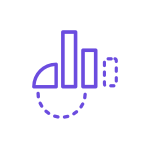 #1 Slack Poll Bot
Run Polls within Slack on Schedule or by Request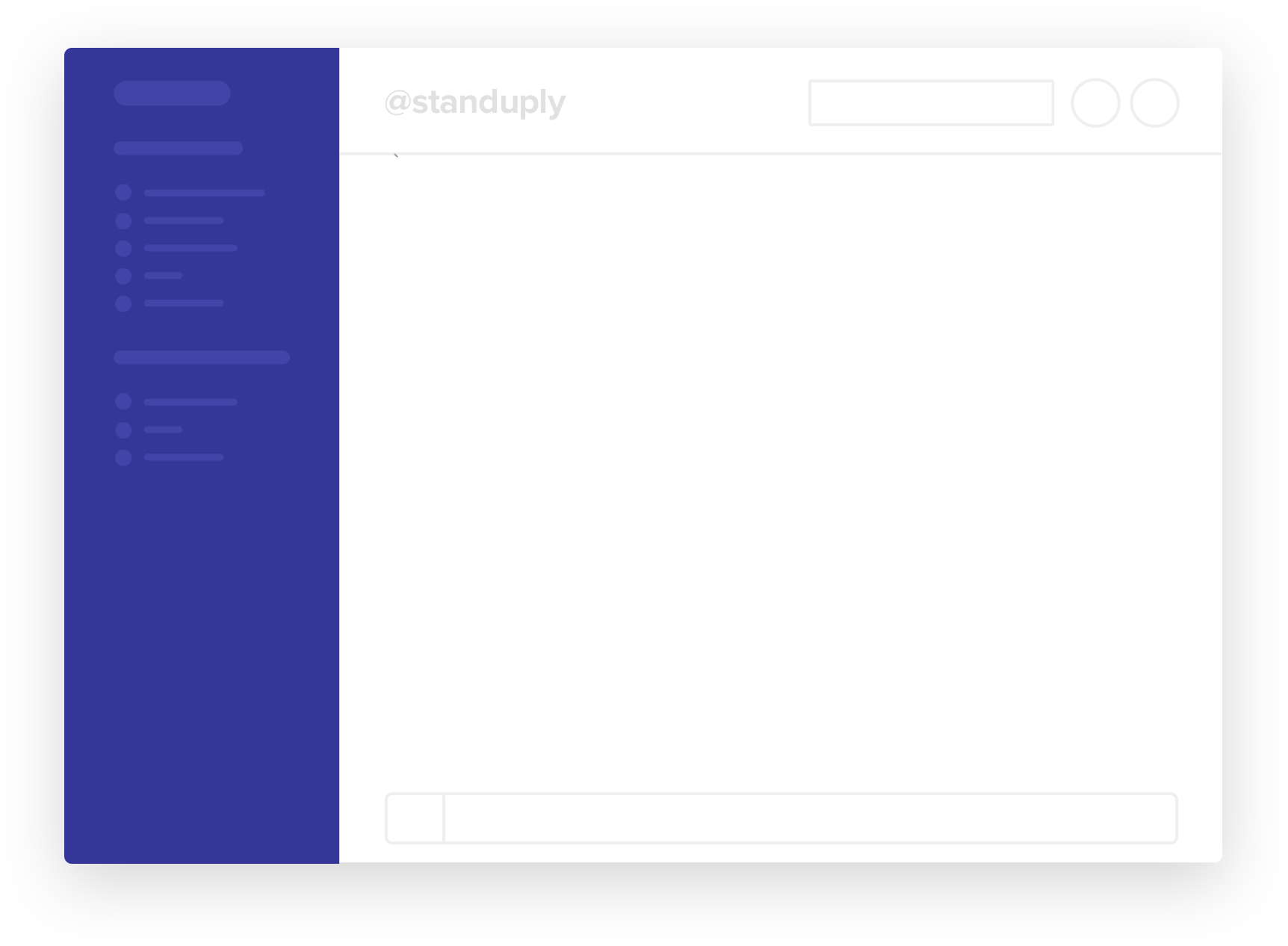 How it works
STEP 1
Run
/poll

command in Slack

Use /poll command in a channel where you want to run a survey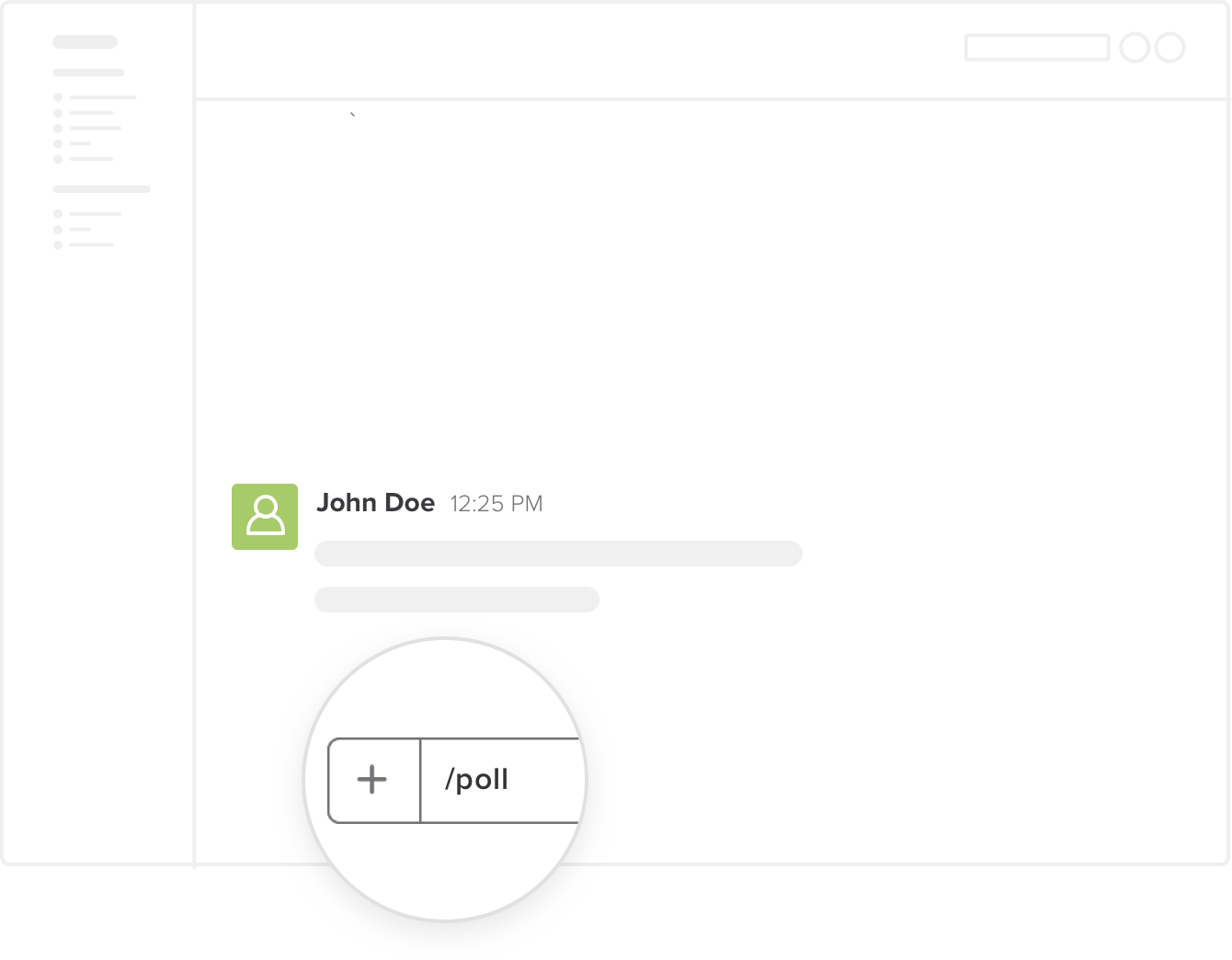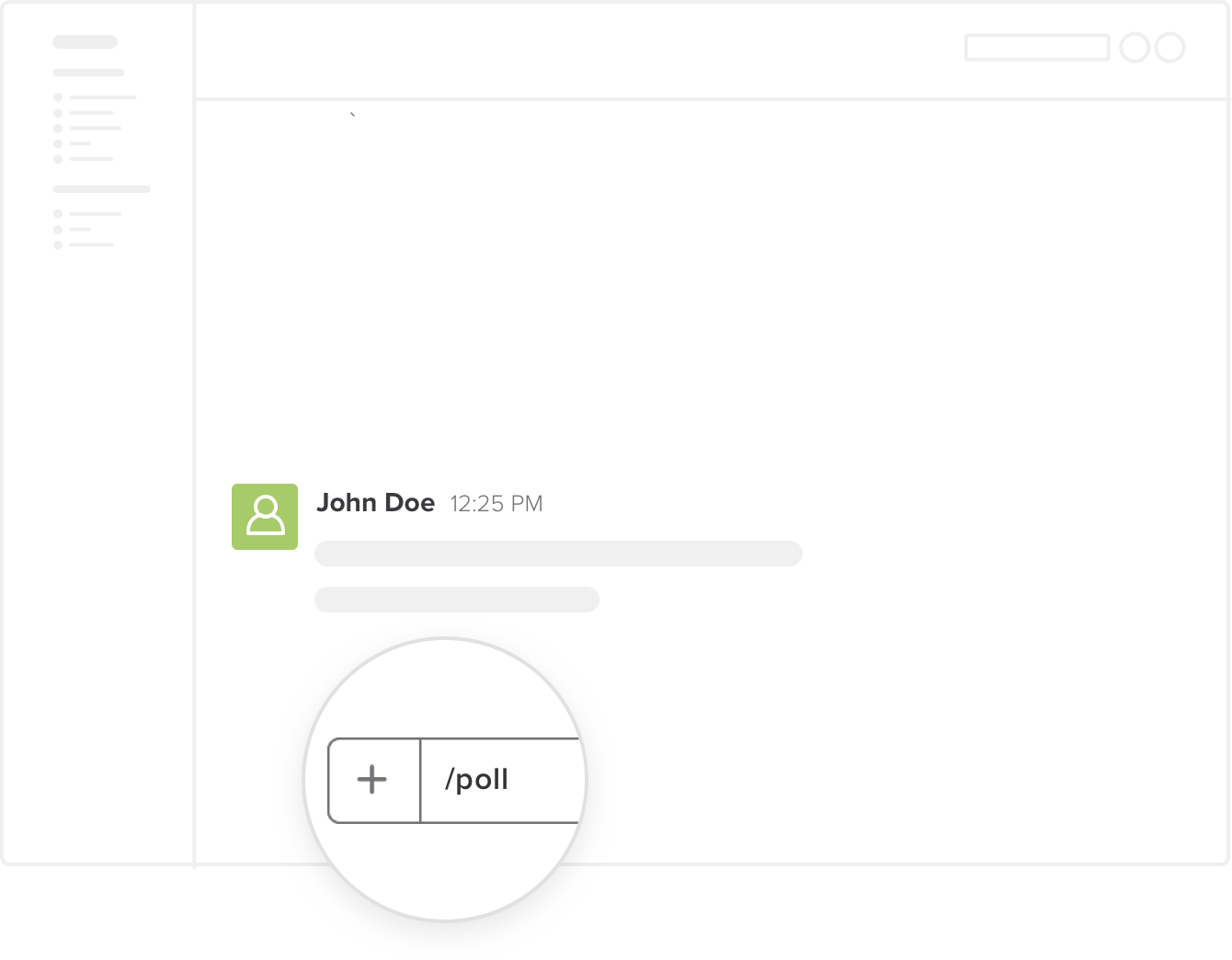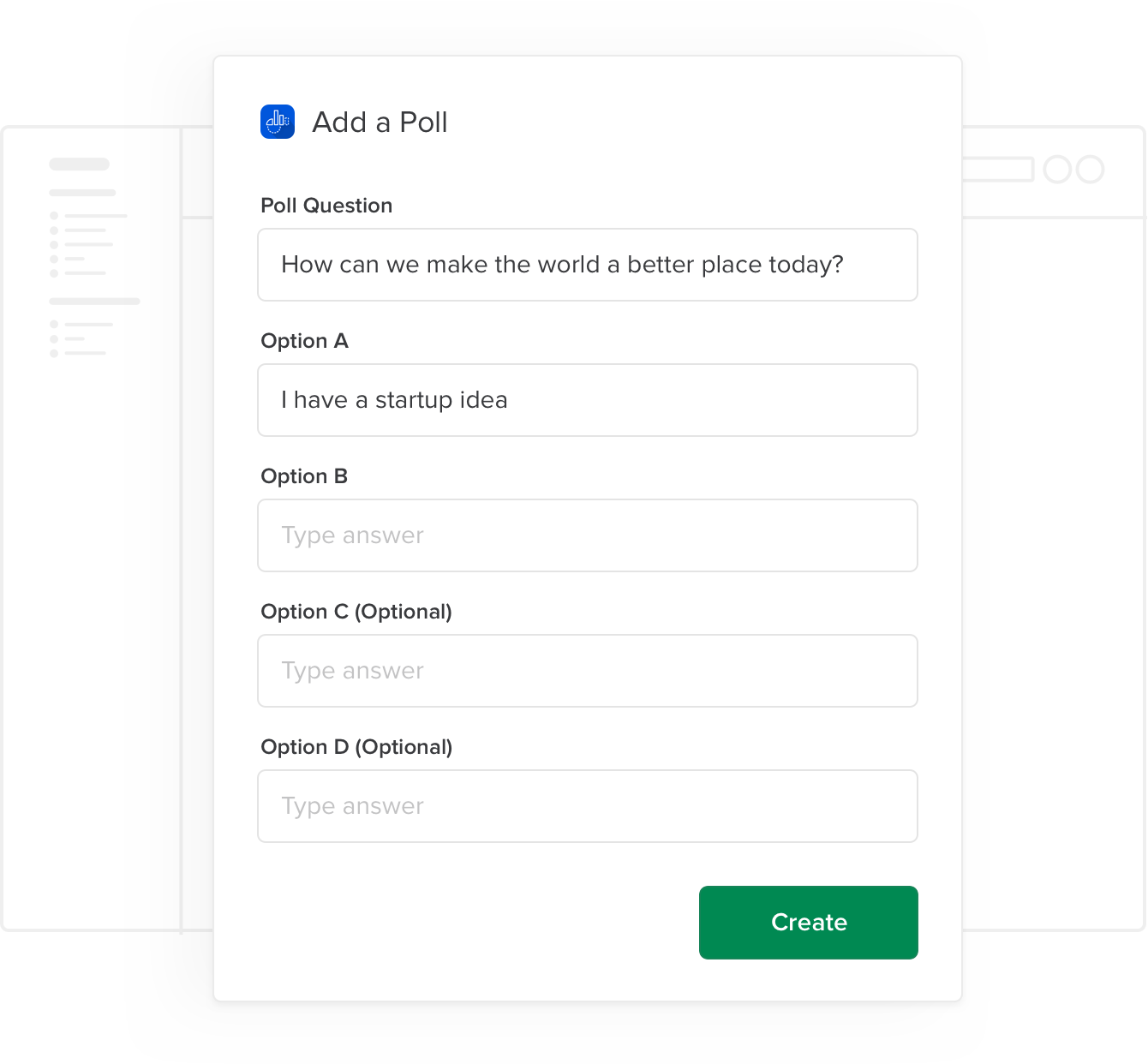 STEP 2
Set up the question and answer options
Configure your polling question and answer options. You can also run the surveys on schedule by creating the recurrent reports in Standuply web account.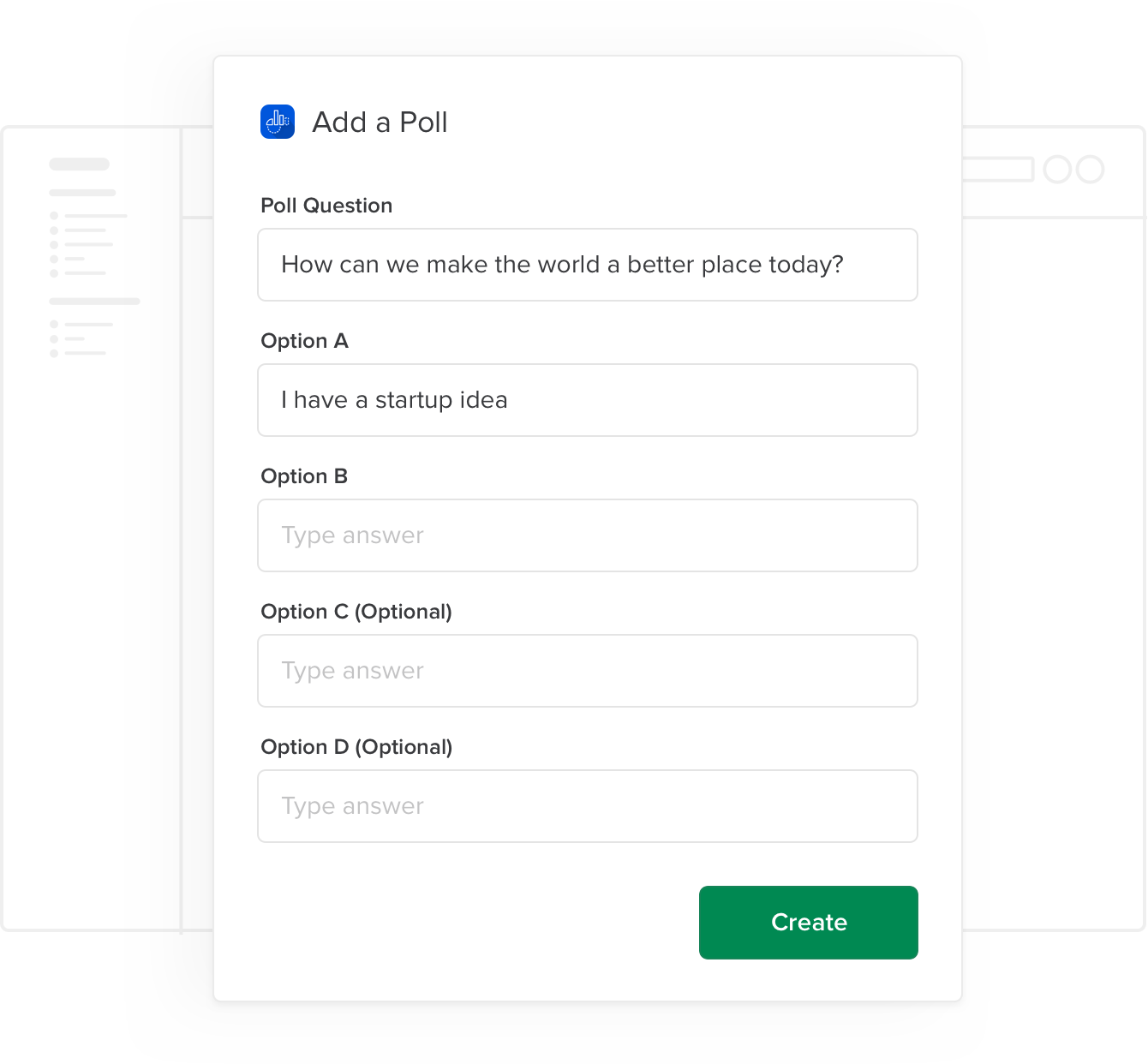 STEP 3
Results are in the Slack channel
All Slack channel member can answer the Poll and results will be will be displayed immediately after the vote.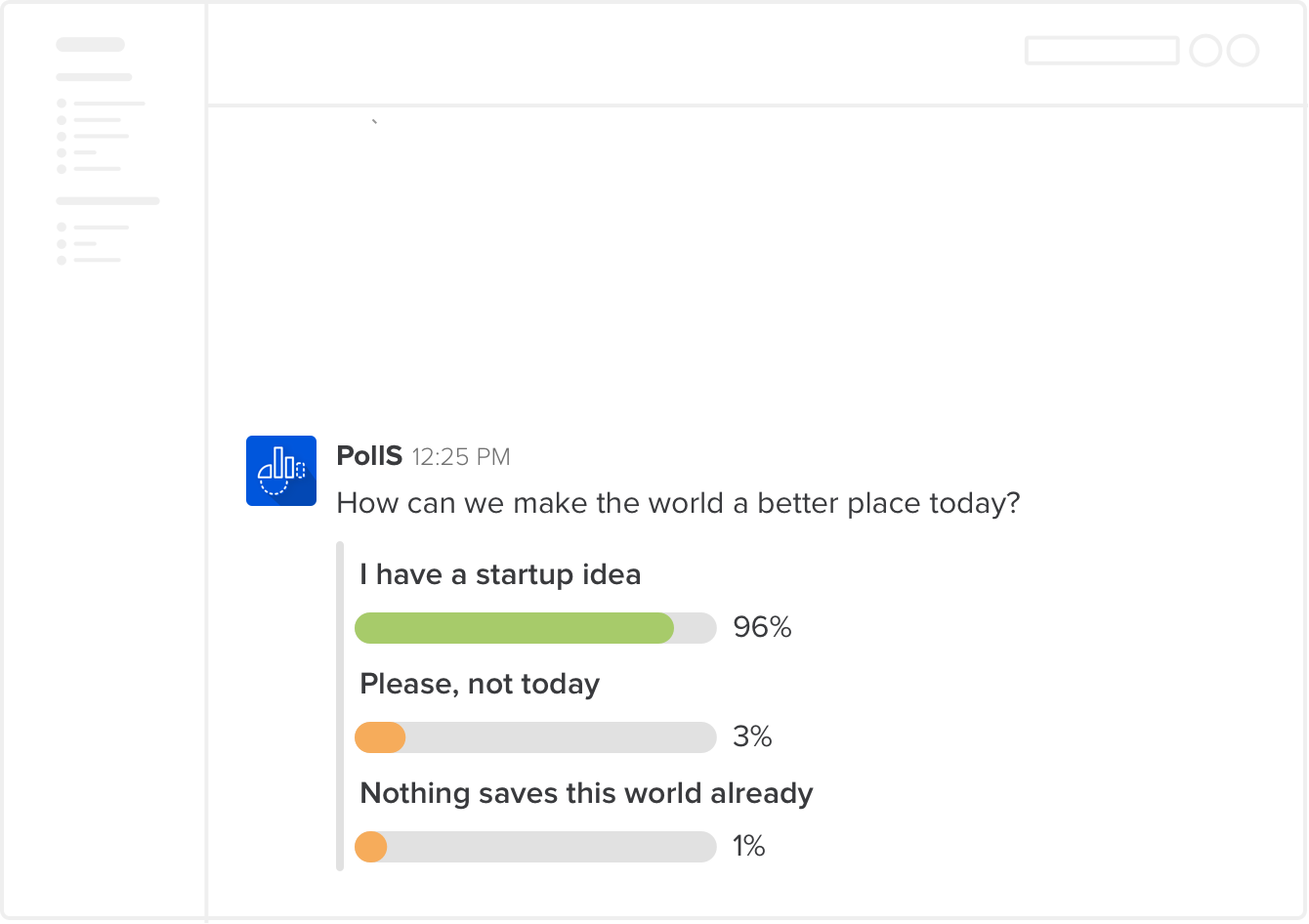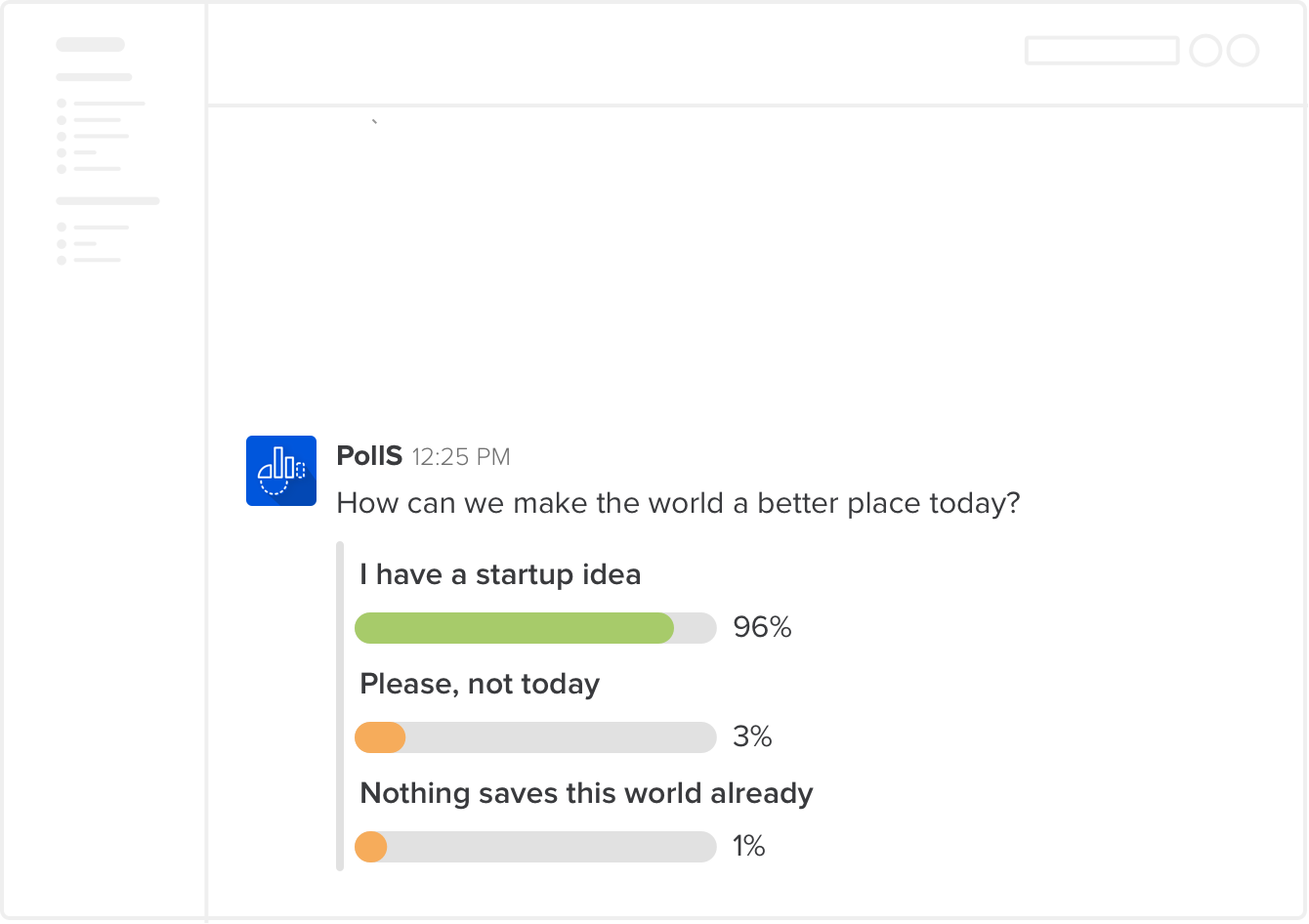 you'll be in great company
Standuply helps 35000+ teams to improve their communications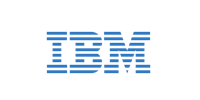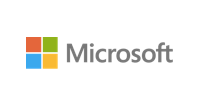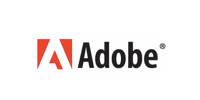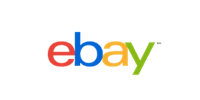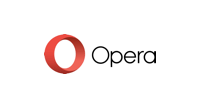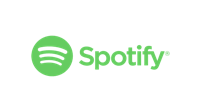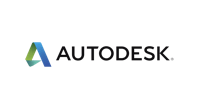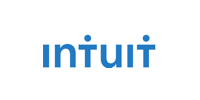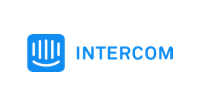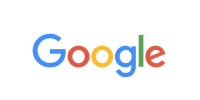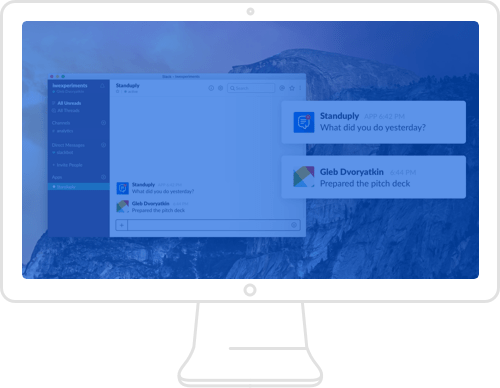 Run Polls and Survey on Schedule
Standuply is a #1 Bot for recurrent Polls and Surveys
Standuply reaches out to selected people and surveys them in Slack. Once team members provide their inputs the bot aggregates them to serve overall charts with survey's results. Results can be delivered to a Slack channel or via DM, email or Webhook.
Add Standuply to Slack

Add PollS to Slack